The AutoReturn system
Our unique combination of technological tools, industry expertise and long-lasting partnerships is the key to optimizing your city, county or state towing operations. We collaborate closely to address your particular needs.
Customized solutions
Our expert team takes the time to understand how your current towing operations work and how they can be improved. Then we recommend the right tools, services and approach to meet your goals. AutoReturn offers comprehensive, tailored solutions.
Smart, modular technology
ARIES (AutoReturn Integrated Enterprise System) is our configurable, cloud-hosted, component-based system to manage every tow, from intake through release or sale. Built to maximize tow operator network efficiency, ARIES includes commercially available and custom components, including dispatch, impound, admin and call centers.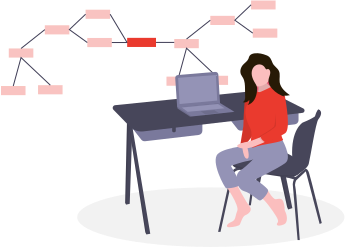 Program management and training
Our goal with every partnership is smooth, efficient, disruption-free implementation. AutoReturn creates a system that meets all technical requirements "out-of-the-box," delivers on-site, instructor-led training, and provides a single point of contact to evolve the program over time.
24x365 dispatch and support
AutoReturn offers a 24x365 dispatch command center with technology, communication, location and people redundancy. We provide separate numbers and queues for tow-related calls from our partners and vehicle-related calls from the public, with representatives available 24 hours a day, 365 days a year.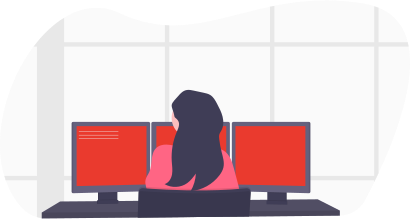 Ready to learn more about working with us?
We're ready to learn more about you, too. Get in touch and tell us about your organization's needs so we can start working together to meet them.