How we work
AutoReturn's intelligent tech platform, industry expertise and always-on support team transform towing into a well-oiled ecosystem that works better for everyone.
For law enforcement
Officers are safer and have more time for more higher-priority work when crash scenes get cleared quickly and secondary accidents decrease. AutoReturn enables the streamlined communications that make this a reality, decreasing incoming calls and automating intelligent dispatch with your local towing companies.
For government
AutoReturn has processed millions of police tows across the globe. Our system—technological solutions plus local partnerships—cuts down on traffic congestion and accidents, by reducing everyone's time on site. And we provide a single, secure, reliable source of information for the entire tow life cycle—all at no cost to you.
For towers
AutoReturn is committed to helping you increase business, manage it more efficiently and deliver better service. We don't charge towers or cut into margins, and we will never get into the towing or impound business. We're here to help you do what you do best, more quickly, easily and profitably.
Where we operate today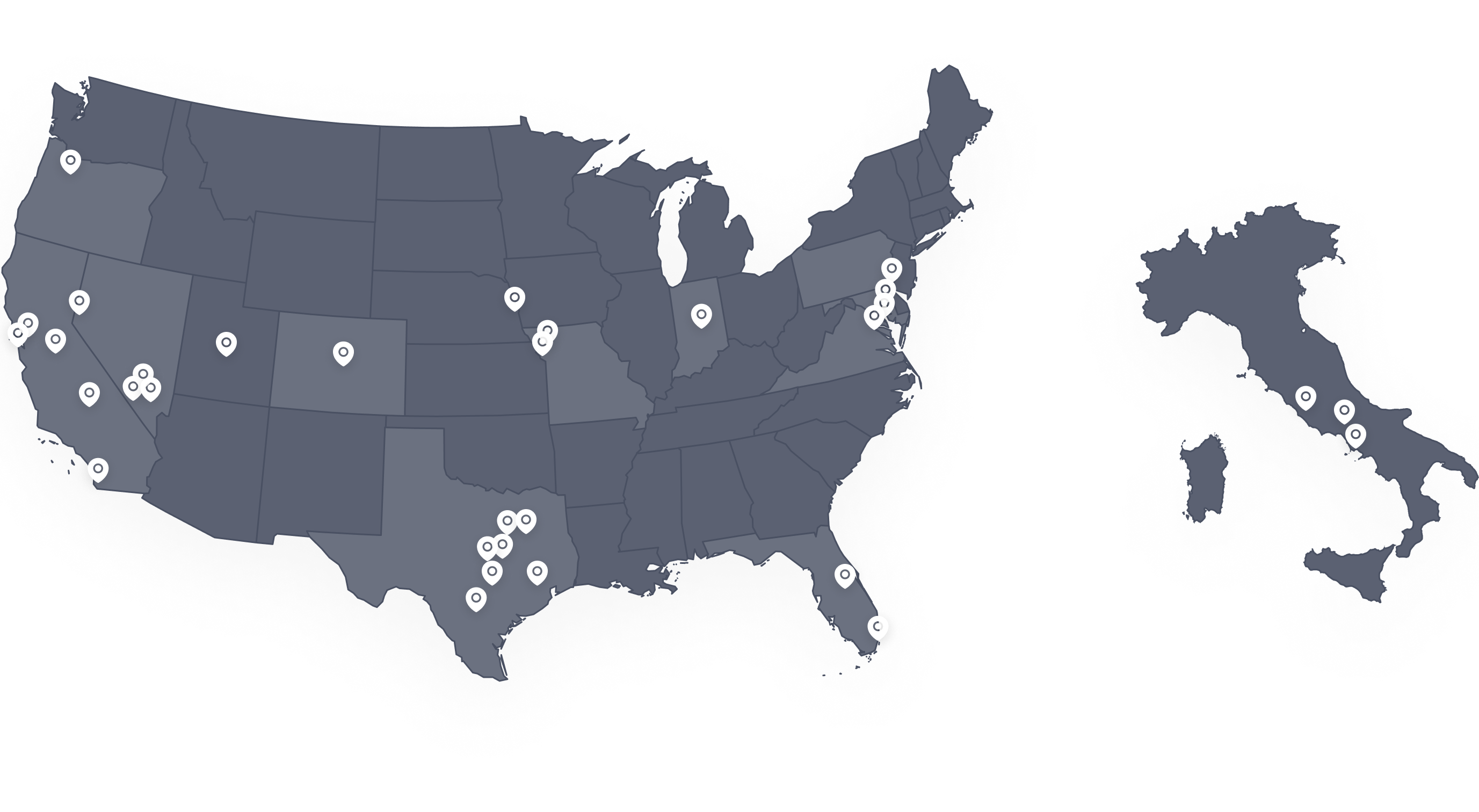 Have a question about working with us?
We look forward to talking with towers, law enforcement and government agencies about their needs. So don't hesitate to get in touch.